Welcome to the beginning of Monsters Mash 2012 we will be covering the basic history of horror films from the silent era all the way to the golden age. Let's go to the 1920 the German film The Cabinet of Dr. Caligari.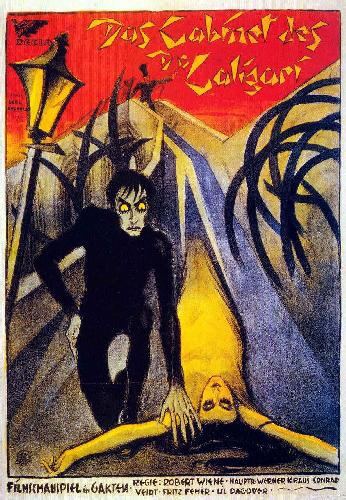 It tells the story of a doctor named Caligari
who has a sleep walker Cesare whom he keeps in a cabinet to kill all the doctor seeks vengeance on.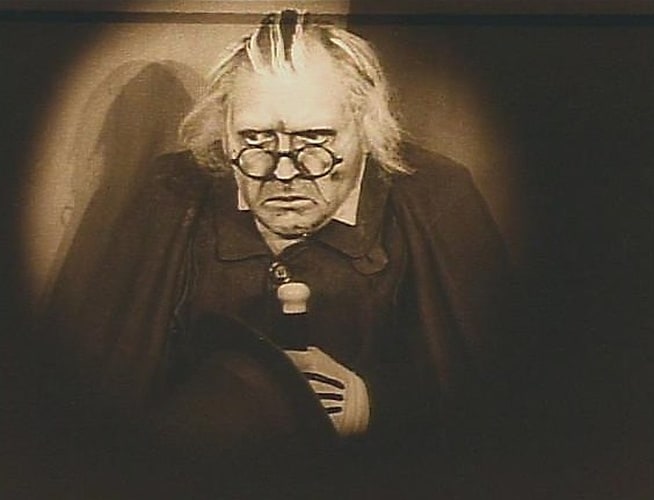 (Caligari)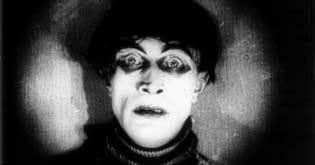 (Cesare)
The idea of a mad scientist controlling a monster is staple in Science-Fiction and Horror. Also the sleep-walker falls in love with a girl in which he has know business with another topic use in horror like Frankenstein (1931), Creature from the black Lagoon (1954) and most notably King Kong (1933)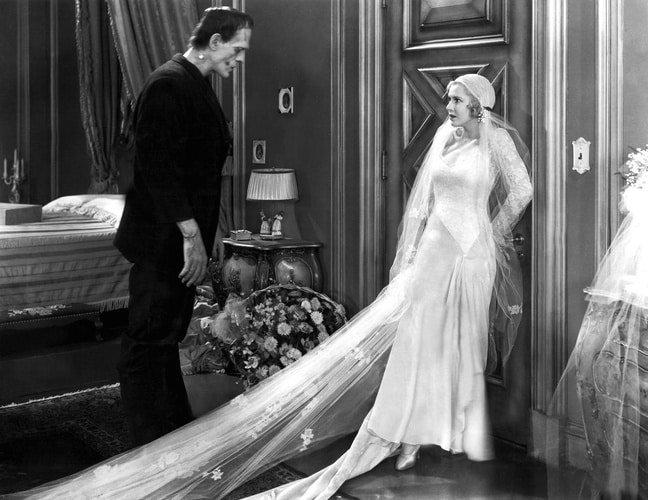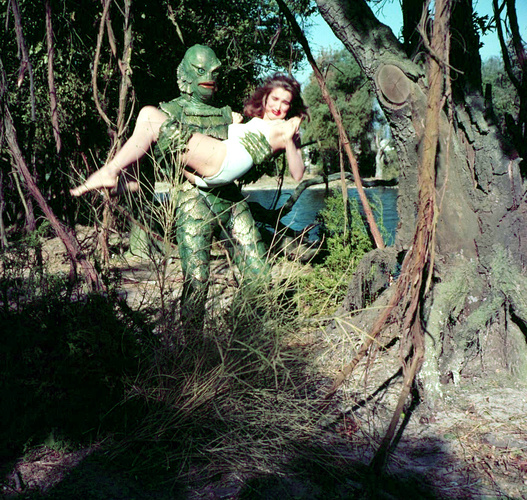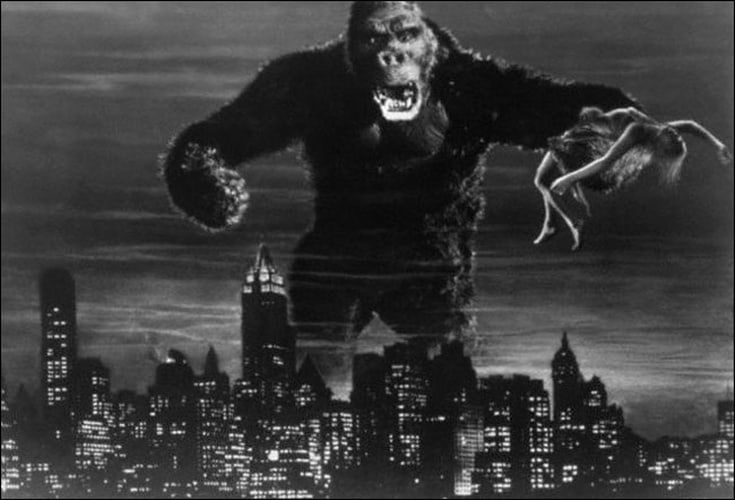 Is also notable for setting an example or type of genre know as the German expressionist films where warped scenery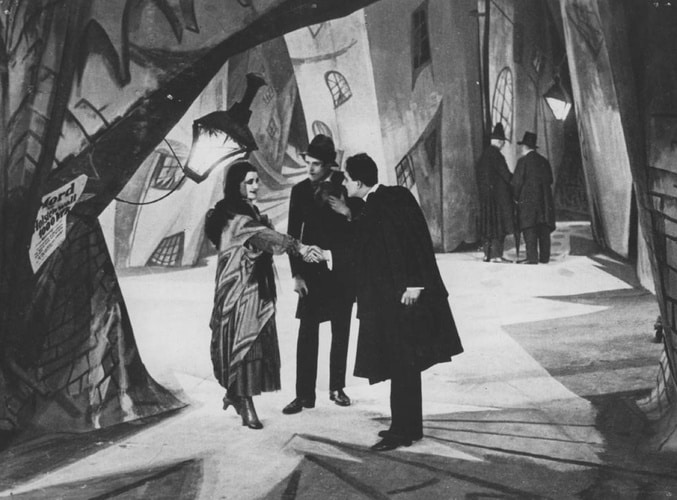 and...mirrors are anything shaped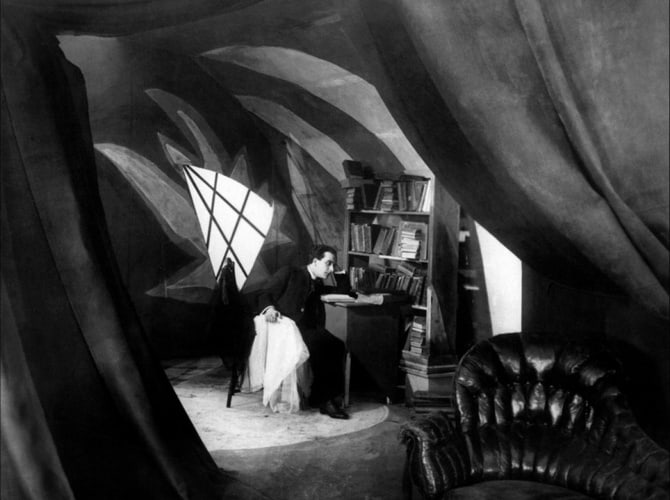 the Cabinet of Dr. Caligari is a fine a example to silent film and horror films and that what makes it #1 in our Monster Mash
- Stay tune for Haxan